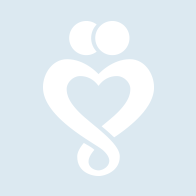 Saree
Banarasi Niketan Pvt. Ltd.
Kolkata
banarasiniketan1@gmail.com
128/10A, Bidhan Sarani, Shyambazar, Kolkata, India, 700004
88.372975
22.601513
+918017049966
Designer sarees Banarasi Niketan in Kolkata
Banarasi Niketan is the perfect destination to buy traditional and designer sarees online. Shop from the unique collection of Kanchipuram sarees, Banarasi silk sarees, Dhakai sarees and other handloom saree online from our website. We have various designs and colors that will give beautiful look in any occasions. Free shipping and Easy return available.